Agency Work ︎︎︎

Rosedale

Late 2018


Services Environmental Graphic Design, Web Design & Strategy.



Worked with the CRTKL Environments studio to develop an extension of the Rosedale brand during an architectural interior renovation. After the interior construction was finalized, I worked with a team of Graphic Designers and Interior Designers to design custom signage that aligned with the new brand.



Our team at CRTKL was brought in to investigate and address painpoints identified in an aging mall in Roseville, Minnesota.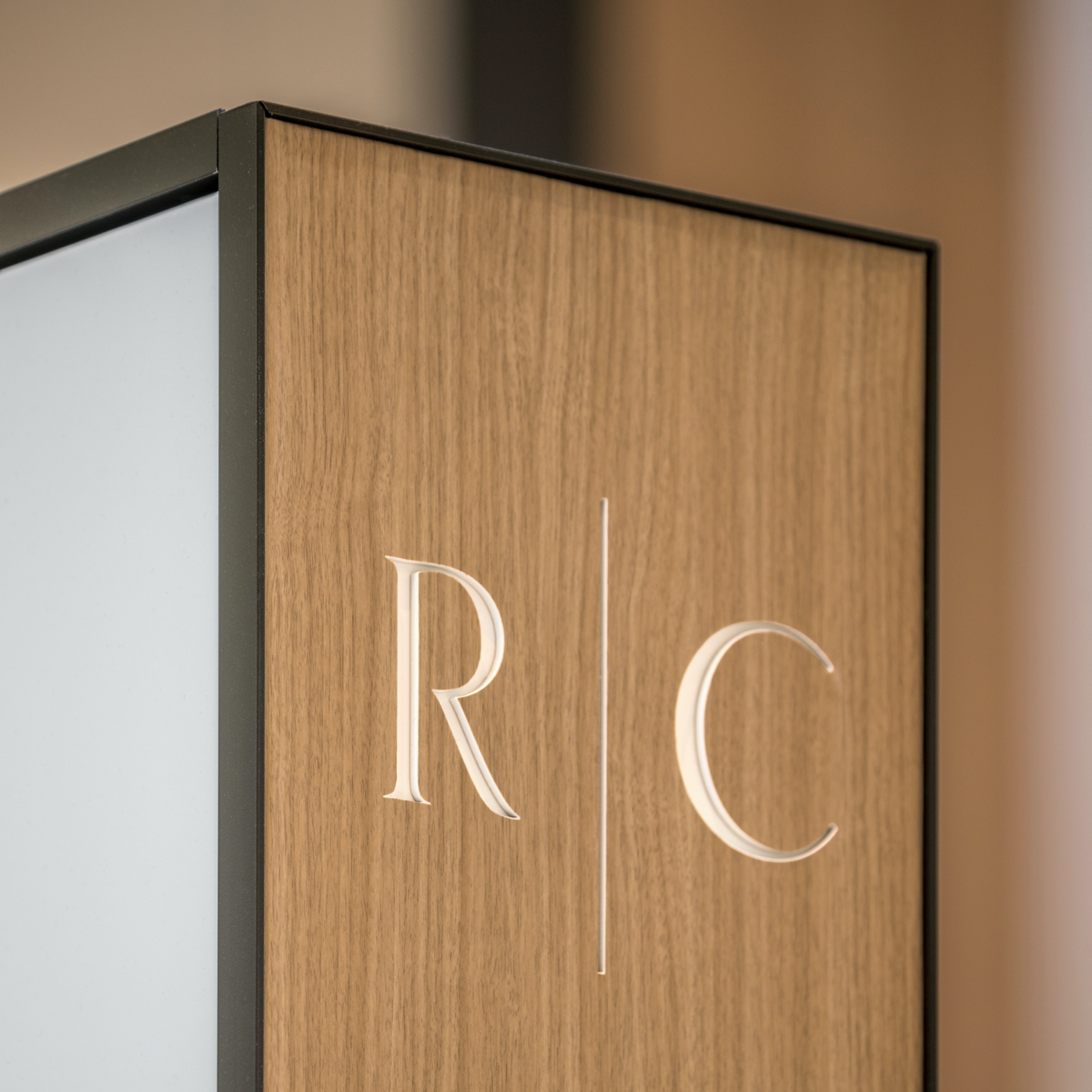 Project Summary

"Thank you! Now I don't have to tell everyone where the bathroom is."

- Rosedale Help Desk Attendant