KIWI Arts Group
Visual identity for Kiwi Arts Group, an archive of historic prints, which had recently grown their services to include artist representation.
We worked with KIWI to refine their existing logo system and develop a unique visual language that spans every touchpoint of the brand both physical and digital.
Studio:
Bright Bright Great
Collaborators:
Greer Mosher
Year: 2020
Recognition:
STA 100

The Brand Identity
Morrre Design Feature
︎ Ephemera, Identity, Naming, Print, Web Design
(01)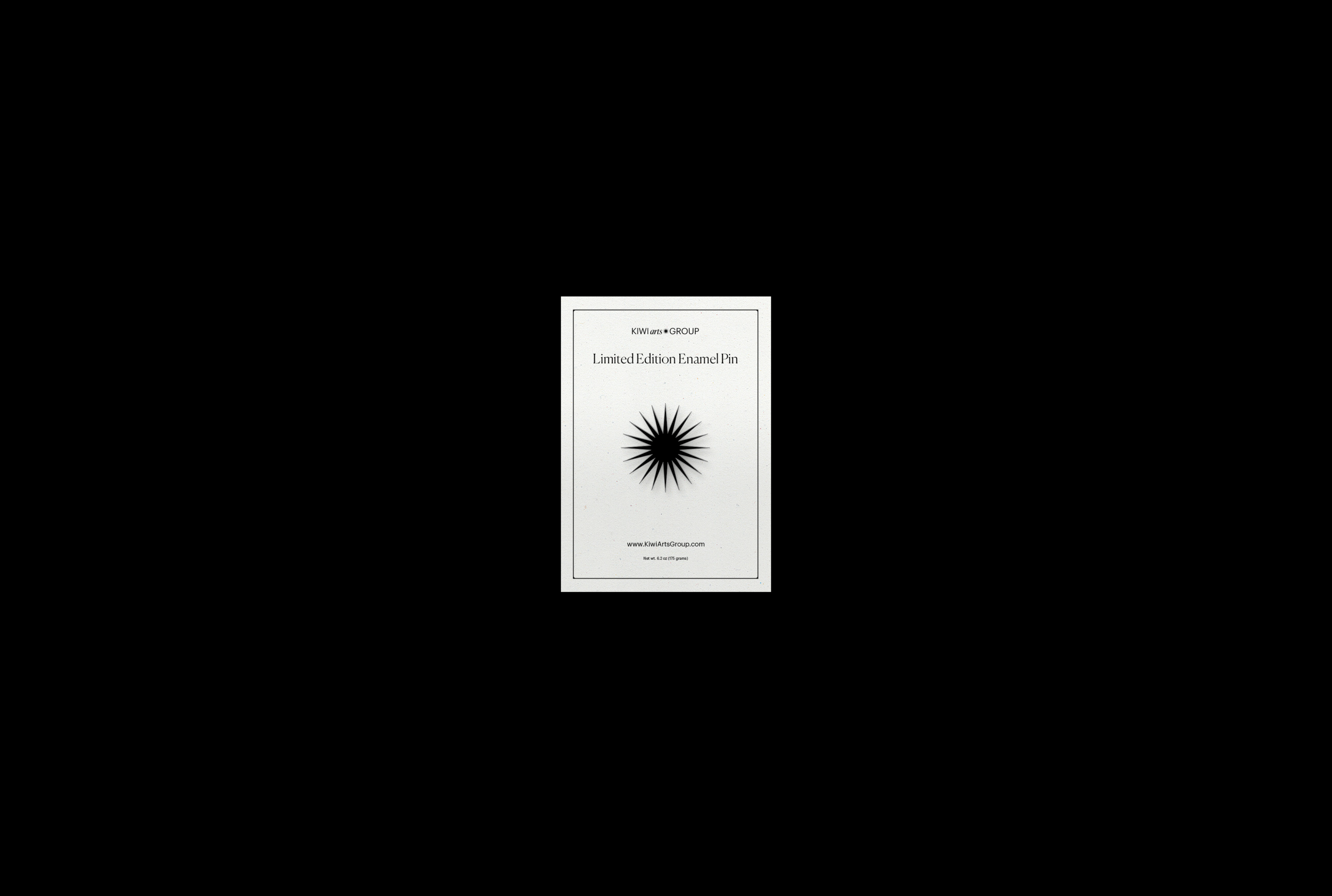 MO


Drinks club centered around occult iconography and discussions centered around all that is frightening.
Collaboration between myself and Greer Mosher. More to come.

Studio: Freelance
Year: Ongoing

︎ Art Direction, Logo Design, Photography, Printing
(02)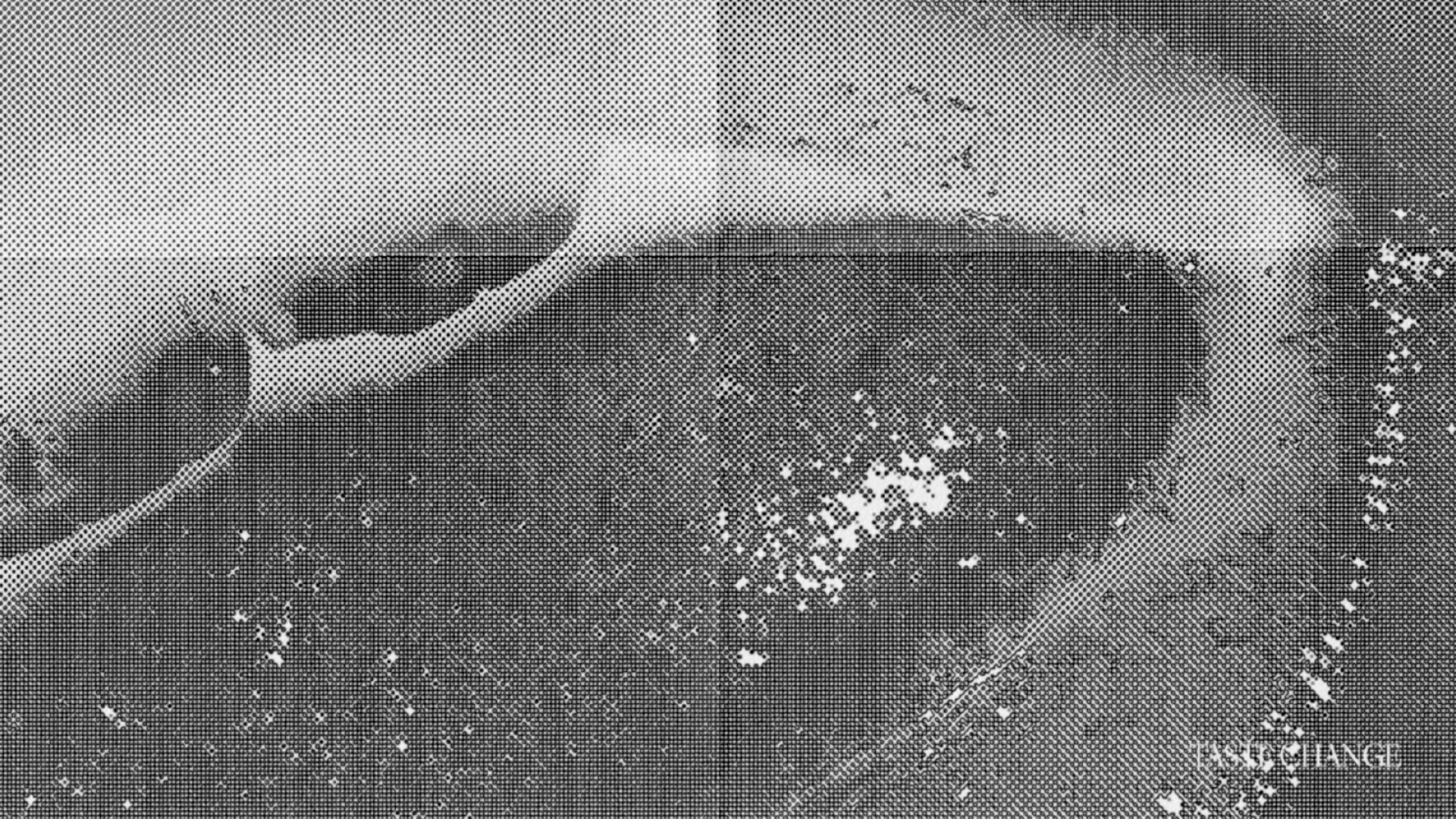 Spectacular
Ongoing collaboration between TableXI, Black Spectacles and Bright Bright Great to create the future of architectural portfolios.
Complete brand, web, and collateral design created alongside Greer Mosher. Our central goal was to create a system of layouts that allows for consistent editorialization of content.
Studio:
Bright Bright Great
Year: Ongoing
︎ Animation, Art Direction, Logo Design, Web Design
(03)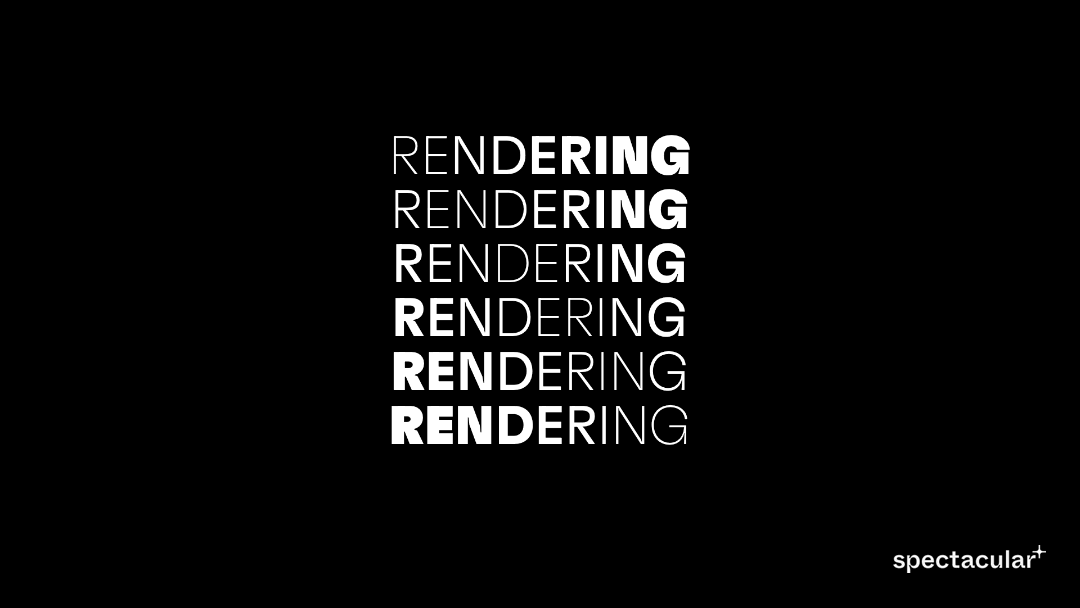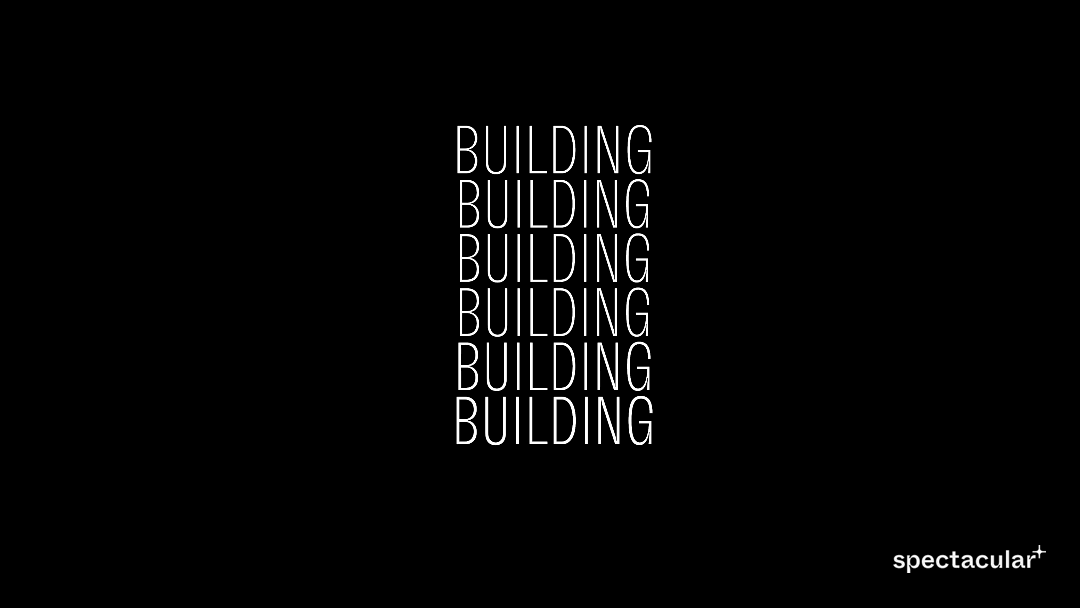 EQ
Collaborated closely with Equilibria's internal design team on art direction and design for key product launches and marketing initiatives.
Lead the redesign of the entire e-commerce site focusing on how to leverage UI to nudge users to purchase.
Studio:
Bright Bright Great
Year: Ongoing
︎ Art Direction, Package Design, Web Design
(04)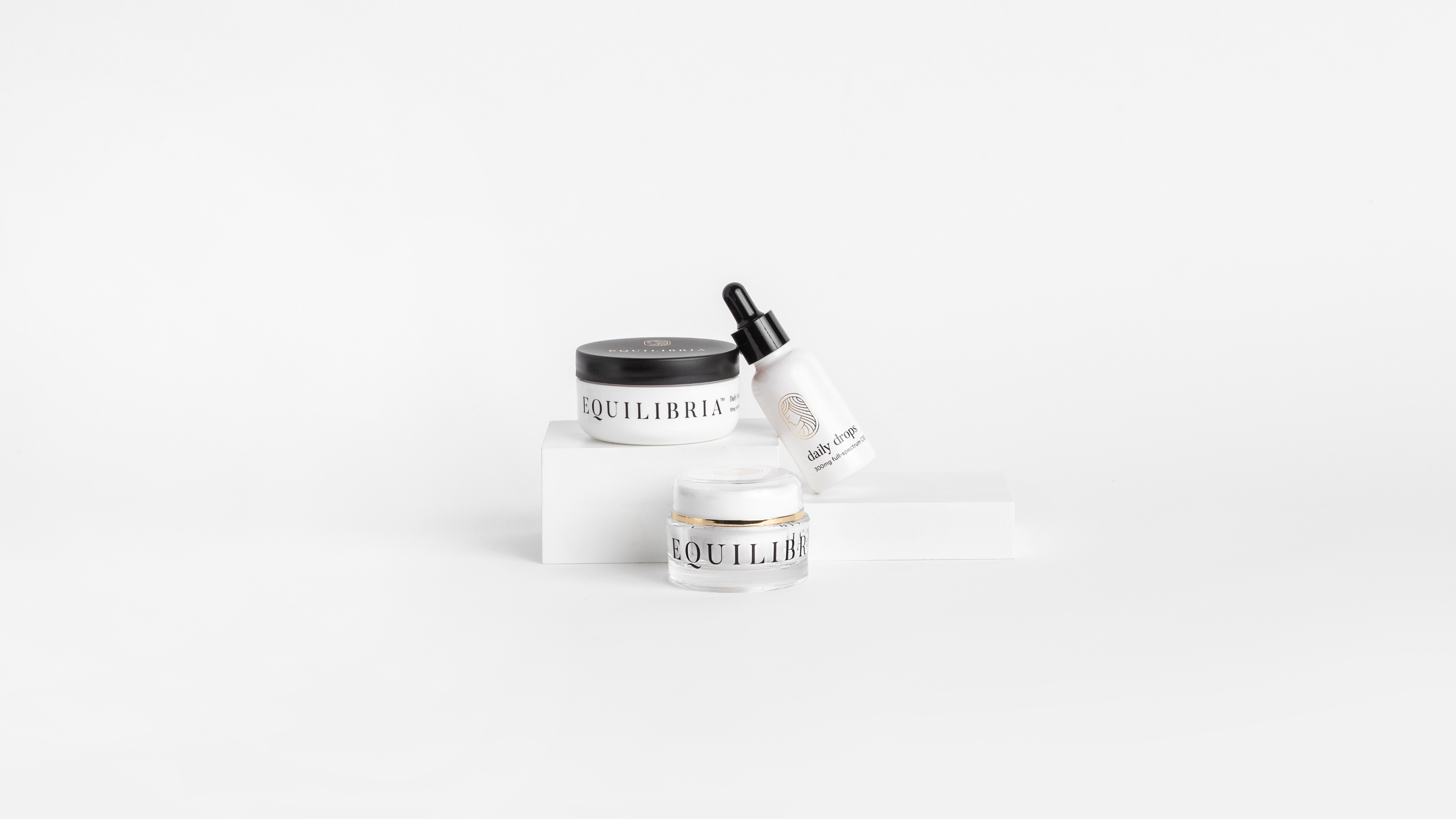 Basic Rights
Approached by Basic Rights Clothing to contribute a design to their Artist Series Collaboration. The print was selected and put in production in Early 2020.
All proceeds from this project benefitted the Shoreditch Trust.


Studio: Freelance
Year: 2020



︎ Illustration, Ephemera
(05)